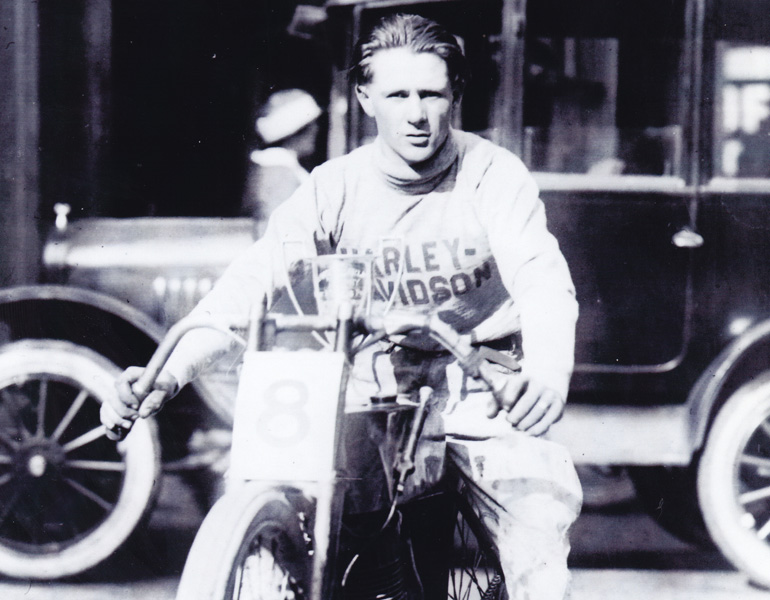 THE LEGEND OF DANGERBOY
Following World War I, the Fishtown section of Philadelphia was a haven for Veterans who had a need for speed. They were known to each other as "Dangerboy" (in the singular tense) and fast motorcycles and cars were their passion. The garage was a place where they would huddle up, work on their racers and band together as a brotherhood.
Today the legend of Dangerboy lives on. In Fishtown. On Sepviva Street. An American Landmark for motorcycles, cars and racing.
Get in touch to talk vintage motors, share road stories or check out our studio rental space for your next event. Our engine is always running…