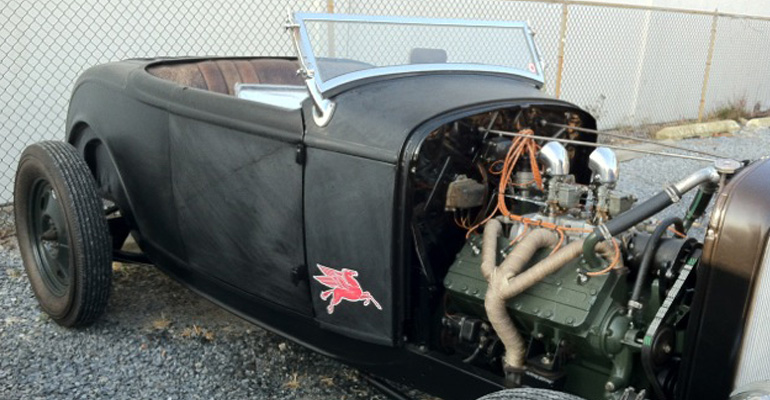 GET YOUR VINTAGE MOTOR RUNNING
Engines roared as the third year of "The Race of Gentlemen" (or "TROG" for short) took over the Wildwood, NJ shoreline this past October. Dangerboy Garage was on hand as the fearless drivers of vintage hot rods and roadsters from as far back as the 1930s set about the serious business of proving who's the boss of the beach in front of a captivated crowd.
With a nod back to simpler times and even simpler machines, the event was founded by Oilers Car Club, established in 1947. For three days, time was turned back once again as race enthusiasts of all ages packed the 5 miles of New Jersey's best beach just to get a glimpse of genuine old school motor mania.
Learn More About "The Race of Gentlemen" Here…
Related Images: